Publish Your Book In 5 Steps
---
At Prowess, publishing your book is speedy and simple. Our simplified five-step publishing model can unveil your book to the world in weeks. A dedicated team will work with you in the book creation process and consult you to finalize the best version.
Complete your book
Is your book ready for publishing? Make your book grammatically error free before it enters the publishing process. Get the manuscript proofread by family and friends. You can trust your close ones for editing, but it's advisable to get professional help
Talk to our consultant
Once the final version is ready, dive into the self-publishing process. Take the first step by calling our publishing consultant. You will get a brief about the process, the services and a essence of how effortless book publishing can be.
Submit your manuscript
Send us the final version of your manuscript in Word or PDF format and leave the rest to us. Our experienced consultant will understand the requirements of your book and recommend you the most appropriate publishing package for you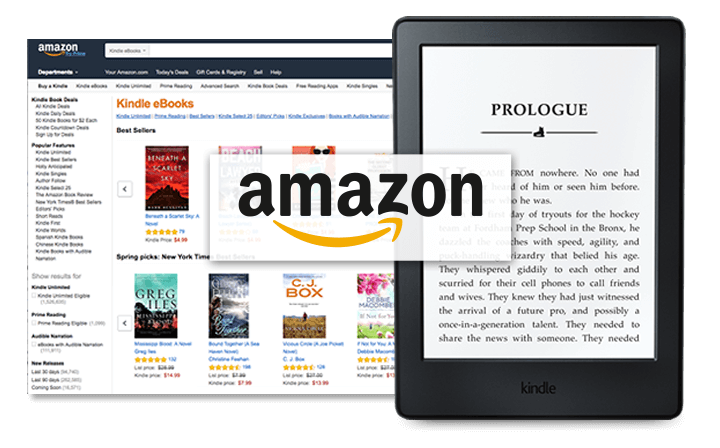 Select a package
Wait no further to see your book in the store. Select one of our four packages and collaborate with our publishing team in book creation process to finalize designs as you book reaches the finishing line.
Publish your book
Once the book is ready, join our marketing team to plan the book launch and witness the birth of your book
---
PUBLISH YOUR BOOK NOW
---
Today, We are going to talk about the new Amazon Marketing Services (AMS) ads platform, and how you can use Amazon ads your book sales and earn a great ROI.
We first experimented with Product Display Ads around 2014 when Amazon first rolled them out. He rarely made a profit with them. After two months of experimentation, we forgot about them.

Product Display Ads appear on the right-hand side of the screen after the Also Bought section of book listings on Amazon book pages.
In 2016 Amazon Released Sponsored Product Ads. We started experimenting with these ads immediately and his first experiments yielded additional book sales for his own books of $3,505 in just under eight weeks.
The difference between Product Display Ads and Sponsored Product Ads is Sponsored Product Ads allow an author to target keywords for their book. Product Display Ads require you to target individual books.
After his first experiments, we tried using Product Display Ads with books in other categories and got his students to experiment with them as well.
What he found was Product Display Ads have the potential to be extremely profitable as long as the book you're advertising converts well already.
---
Ways to Minimize Your Risk in an Amazon Ads Campaign
There are three ways to Minimize your financial risk when running an Amazon Ads
1. Bid conservatively – The first thing you need to realize is Amazon has built its ad platform so it's really hard to spend a lot of money quickly, unless you bid high on your keywords. A reasonable bid for most categories if you're just starting out is between $0.05 and $0.10 a click. This won't be competitive for some keywords. But it's a good starting point if you're on a tight budget.
2. Cap your daily budget – You can cap your daily budget on an Amazon Ads Campaign so that no matter what, you'll only spend a certain amount each day.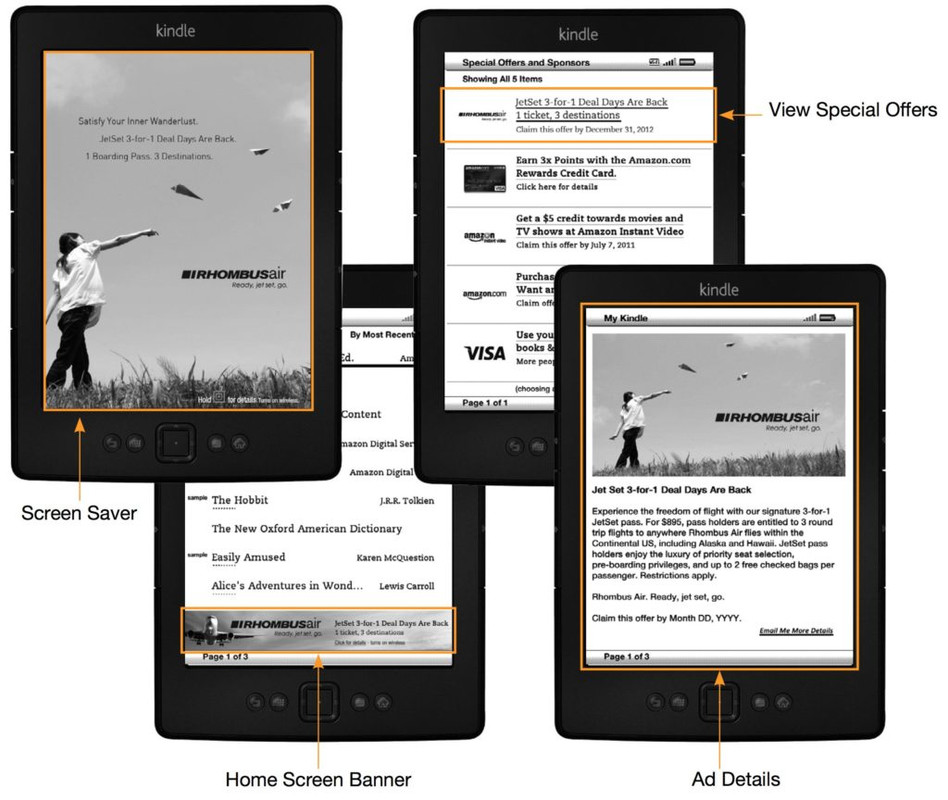 3. Set your campaign to run for a limited time – You can also set your campaign to only run for a certain length of time. This way you don't have to worry about remembering to turn it off. This can be particularly effective if you set a daily cap on the amount you spend as well as setting an end date. If you set your budget to $3/day, and you set the campaign to end in a week, you know that you won't spend more than $21 for your campaign.
4. Get educated – The best way to mitigate your risk is knowledge. The reason most people lose money when trying a new advertising strategy is they dive in without knowing how anything works. Get educated before you start, and you will save yourself time, money and frustration.
---
Contact Now
Do feel free to contact me if you require any further information or provide me your contact details and appropriate time, I will call you to discuss your requirements to come at a Point to make your Project Successful.
I will look forward to work with you and hope to develop a long term business relationship. Click Here
AMAZON SPECIALISTS & EXPERTS, AMAZON CONSULTANTS, AMAZON STORE MANAGEMENT
USA | UK | CHINA | INDIA | ISRAEL | SWITZERLAND